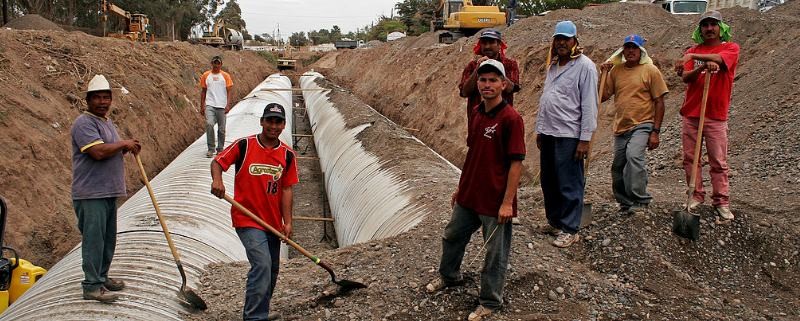 Discrimination in Employment is Illegal
California law prohibits employment discrimination when it is based on a "protected class."   Just a few of these protected bases include skin color, race, religion, ancestry, national origin, sex, sexual orientation, pregnancy, disability (including HIV/AIDS diagnosis), and whether someone is married or not.
Workplace discrimination and harassment is prohibited because of:
Race
Ancestry
National Origin
Color
Sex
Sexual Orientation
Religion
Disability (including HIV/AIDS diagnosis)
Marital Status
Age (40 and over)
Medical Condition (cancer and genetic characteristics)
Refusal of Family Care Leave
Refusal of Leave for an Employee's Serious
Health Condition
Denial of Pregnancy Disability Leave
Retaliation for Reporting Patient Abuse in Tax Supported Institutions
Discrimination is prohibited in all employment practices including:
Advertisements
Applications and interviews
Hiring, transferring, promoting or leaving a job
Working conditions
Disclaimer: Every attorney may interpret the law differently, and therefore, the reader should in no way rely on the statements in this website without consulting an attorney who can then consider whether and how the law applies to any given situation. Discrimination is also illegal under Federal law. Discrimination in Housing is illegal under state and federal law, but a discussion of Federal law and discrimination in housing is beyond the scope of this discussion. Please consult an attorney for further information.
If you believe you are a victim of discrimination as a result of sex, race, ethnicity, age, religion, medical condition, or because you have opposed illegal activity in the workplace, the attorneys at www.nosexualharassment.com are here to help.